Oregon Fire Opal, Oregon Sunstone & Jaspers!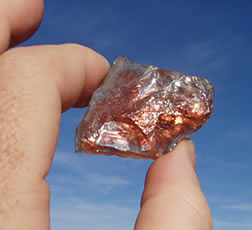 The Cascade Gems website is a gateway into our ETSY online bead and jewelry gallery, our his and hers blogs and our gem rough marketplace. We encourage you to visit our blogs and see stories of our family rock hounding and gem mining adventures. Email us with any questions (cascadegems@hotmail.com), we love to talk rocks!
Exploring Oregon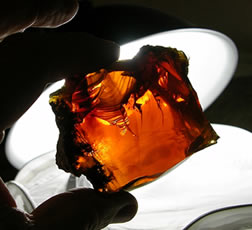 Oregon is a mostly volcanic state, thanks to its position at the edge of the North American crustal plate where a small oceanic plate, the Juan de Fuca plate is being subducted beneath it from the west. This activity creates fresh magma which rises and erupts in the Cascade Range. To its west are more volcanics plus marine sediments from episodes when the crust was lower and the sea higher. Older rocks not quite covered by volcanic deposits are found in the Blue Mountains of northeastern Oregon and in the northern Klamath Mountains in the extreme southwest, a continuation of the California Coast Ranges. This rich volcanic history has created the variety of lapidary materials found in the Northwest today.